Compare central Heating quotes
Save up to 40% in 1 minute
Central Heating Quotes
With so many types, models, and companies to choose from, how do you make the right choice? By comparing central heating quotes, you can identify which heating system is right for you and at an agreeable price. On this page, learn about how to obtain heating quotes and use them to your advantage.

Central heating quotes: The expected costs
The price you'll find for central heating is difficult to pin down to a single number. There are many variables at play, meaning the central heating quotes will vary significantly.
The cost is determined by things like supply, labour, and the characteristics of your home, among other things. This is why the more quotes you receive, the better.
Although the prices you'll collect will differ greatly, you should have a general idea of the right range of numbers to look out for. The table below shows average prices for installing and running central heating.
Central heating system (CHS) installation and running costs
| Installation | Average Cost | Cost Details |
| --- | --- | --- |
| CHS for a bungalow | £2,365 - £3,000 | - Supply and installation of gas boiler, radiators, and piping network |
| CHS for 3-bedroom house | £3,230 - £4,350 | - Installation of new CHS including boiler, radiators, controls, and pipework |
| Replacement boiler | £1,800 - £2,600 | - Price depends on type of boiler and location |
| CHS running cost | £800 - £1,850 | - Price depends on fuel type |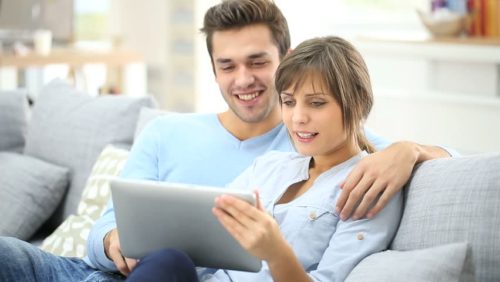 Why request central heating quotes?
Looking around for definitive prices of central heating is difficult as there are many decisions to make. Your total expense depends on your specific situation.
The size of your home, the type of system you want, the mains connection of your house, and whether you are replacing a heating component or not—these are just a few of the factors that affect your central heating quotes.
Having central heating installed is not a decision to be taken lightly. It requires plenty of research and money to have everything set up; this is why you need the most accurate price estimation to make your choice.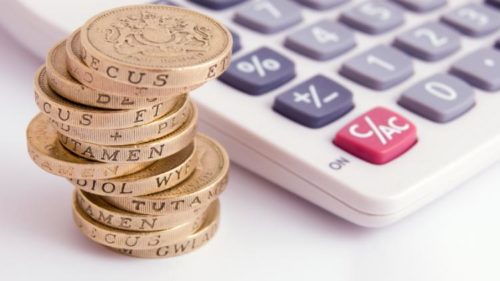 By gathering price offers from multiple heating companies, you'll get a general idea of what price you should pay for your central heating. You'll weed out filter out the low quality tradesmen while also avoiding exorbitant prices.
With central heating quotes in your arsenal, you're able to identify the heating engineers with the best price for your budget. You are also able to ask trusted professionals any questions that you have about central heating.
Our website also has a section compiling the profiles of our partner heating companies. Here, you can browse who they are as well as read reviews that previous customers have written.
Take only 1 minute of your time to receive up to 5 central heating quotes and potentially save 40% on your costs. After providing your project details through our form, you'll get in touch with reliable engineers to handle your heating needs.
Central heating quotes tips
Research as much as you can
It's important to have, at the very least, an idea of what type of central heating you want in your home in your household. Unfortunately, central heating is a foreign topic to most people, and so it's difficult to envision your desired central heating system.
That is why research is your best friend. For example, search for the different types of heating systems as well as the kind of boilers available. Armed with this knowledge, you'll have a clearer picture of the suitability of your home.
Obtain as much information on central heating prices online as possible to determine the average installation and running costs. The more information, the more accurate your estimates will be.
Informing yourself of the workings of central heating will put you in a better position to make an informed decision when it comes to making a purchase.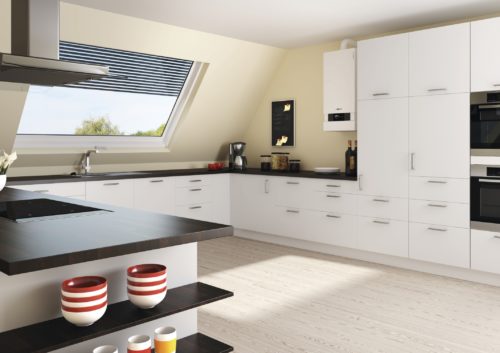 Get an in-house visit completed
Although heating engineers might be able to assess your heating needs just through a call or email, it is nowhere near as accurate as if they personally examine your home.
Arranging for a heating expert to visit your house means they'll be able to better determine the heating solution for your home. While an in-house survey will be necessary before installation begins, more assessments will improve accuracy.
Don't be afraid to ask
For answers that are difficult to find online, your best bet is to ask service professionals directly. You'll feel more at ease by asking them about uncertainties in your project.
Getting information straight from trusted professionals is the best way to become well-informed. With more information, you are in a better position to evaluate the central heating quotes you will receive.
One way to tell if your heating engineer is reliable and up to the task is to ask them many questions. They should be more than happy to answer any inquiries and have the knowledge to back up their claims.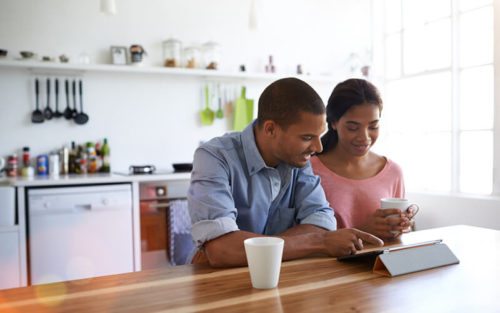 Warm up your home now!
If you want to keep warm this winter, your next step is to obtain central heating quotes. With our secure form, you'll receive up to 5 non-binding price offers. These quotes are the perfect place to start your hunt for a high quality, reasonably priced central heating system. So gather central heating quotes and save!